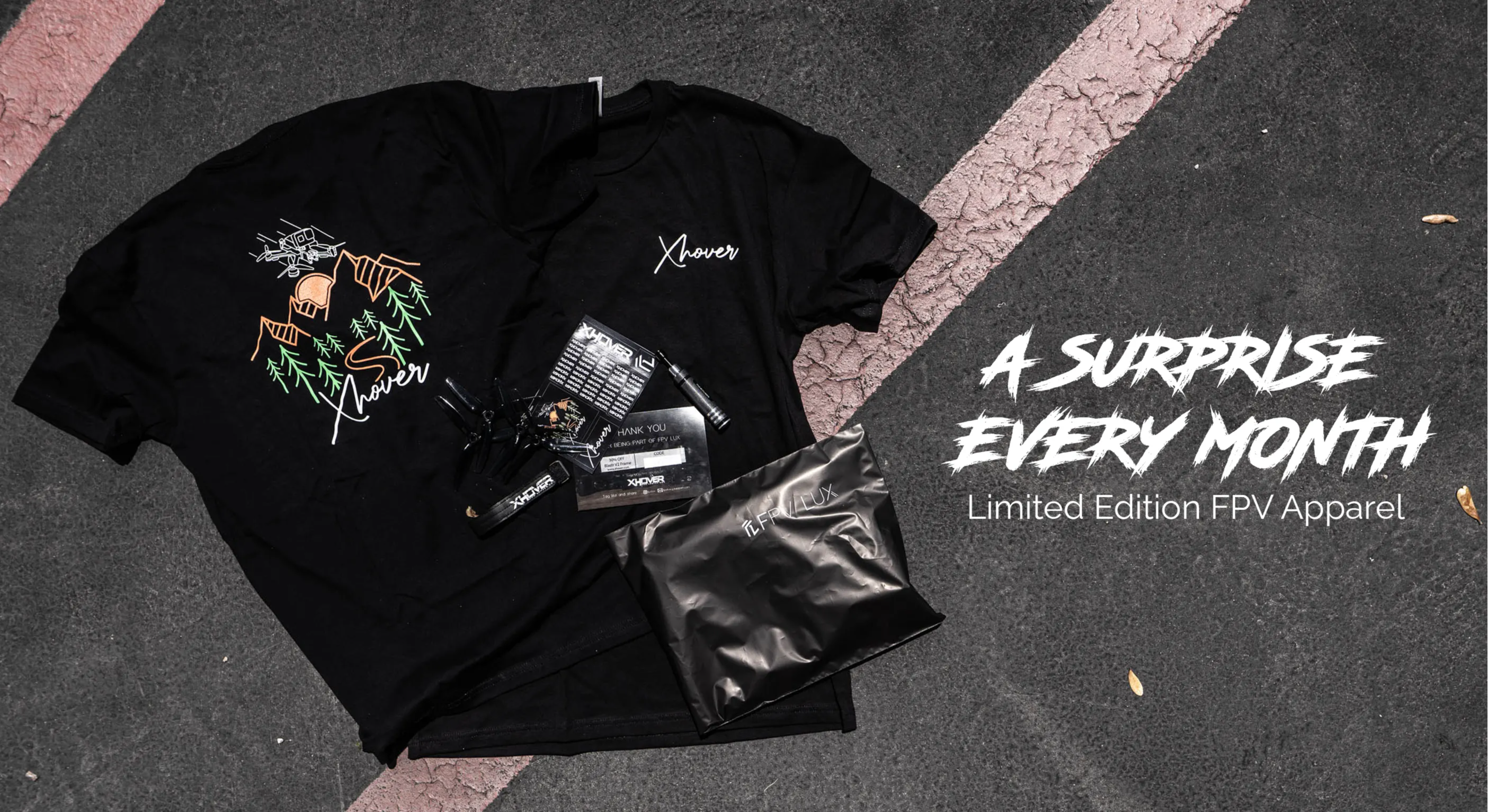 Our mission and goal is to help fpv pilots around the world amateurs or pros we want to help any way we can, whether it's a $100 gas card to get you to your next flying spot or a plane ticket to get you to your next shoot/ event! Every month we will be helping a few people with gas cards, plane tickets, frames, electronics, camera gear etc while still providing the highest quality t-shirt and accessories every month, FPV LUX is more than a subscription, it's a movement! FPV LUX will be partnering with pilots around the world and some of the top companies to bring you exclusive one of a kind graphic t-shirts and accessories! We look forward in helping you any way we can!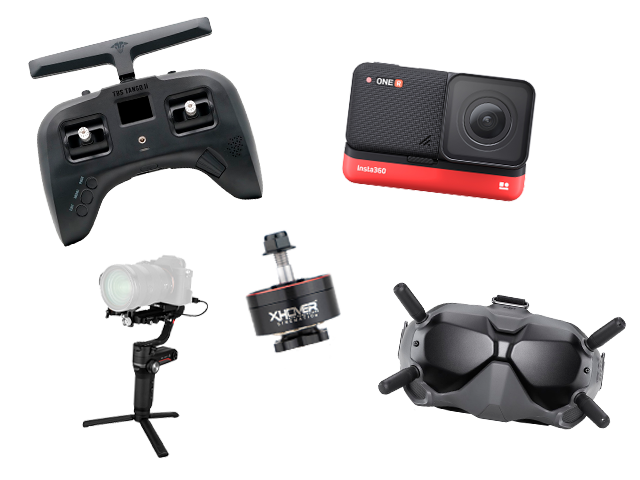 A curated collection of FPV swag and accessories featuring some of the Best
FPV pilots and companies, delivered to your door every month!
May Shipment sign up deadline