Our mission and goal is to help fpv pilots around the world amateurs or pros we want to help any way we can, whether it's a $100 gas card to get you to your next flying spot or a plane ticket to get you to your next shoot/ event! Every month we will be helping a few people with gas cards, plane tickets, frames, electronics, camera gear etc while still providing the highest quality t-shirt and accessories every month, FPV LUX is more than a subscription, it's a movement! FPV LUX will be partnering with pilots around the world and some of the top companies to bring you exclusive one of a kind graphic t-shirts and accessories! We look forward in helping you any way we can!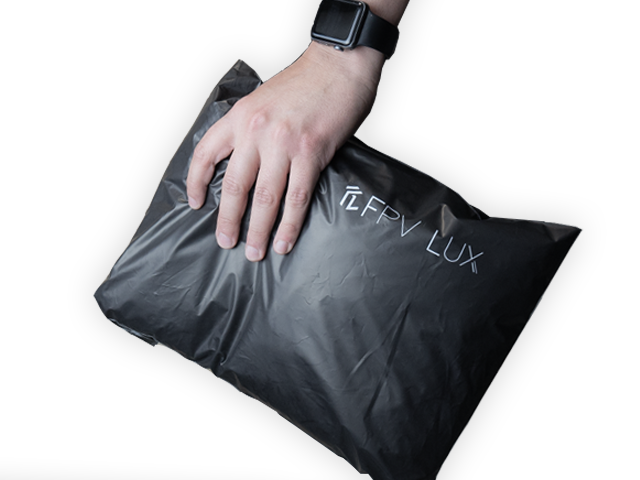 august Shipment sign up deadline
---
A curated collection of FPV swag and accessories featuring some of the Best FPV pilots and companies, delivered to your door every month!
Sure, the "mystery" design thing can be a little scary, but you're in good hands with the Lux Team. See for yourself.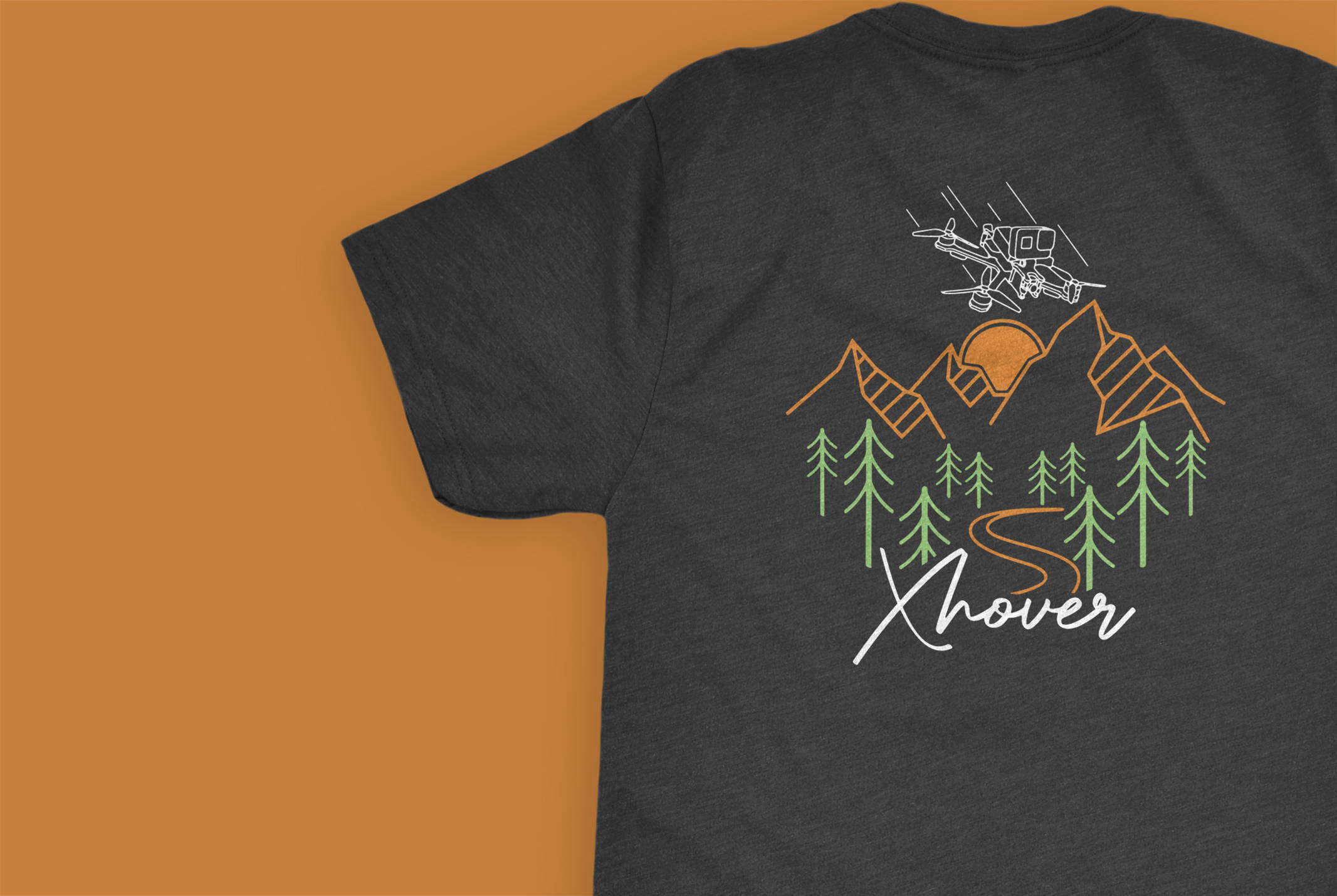 SPONSOR XHOVER
MARCH 2021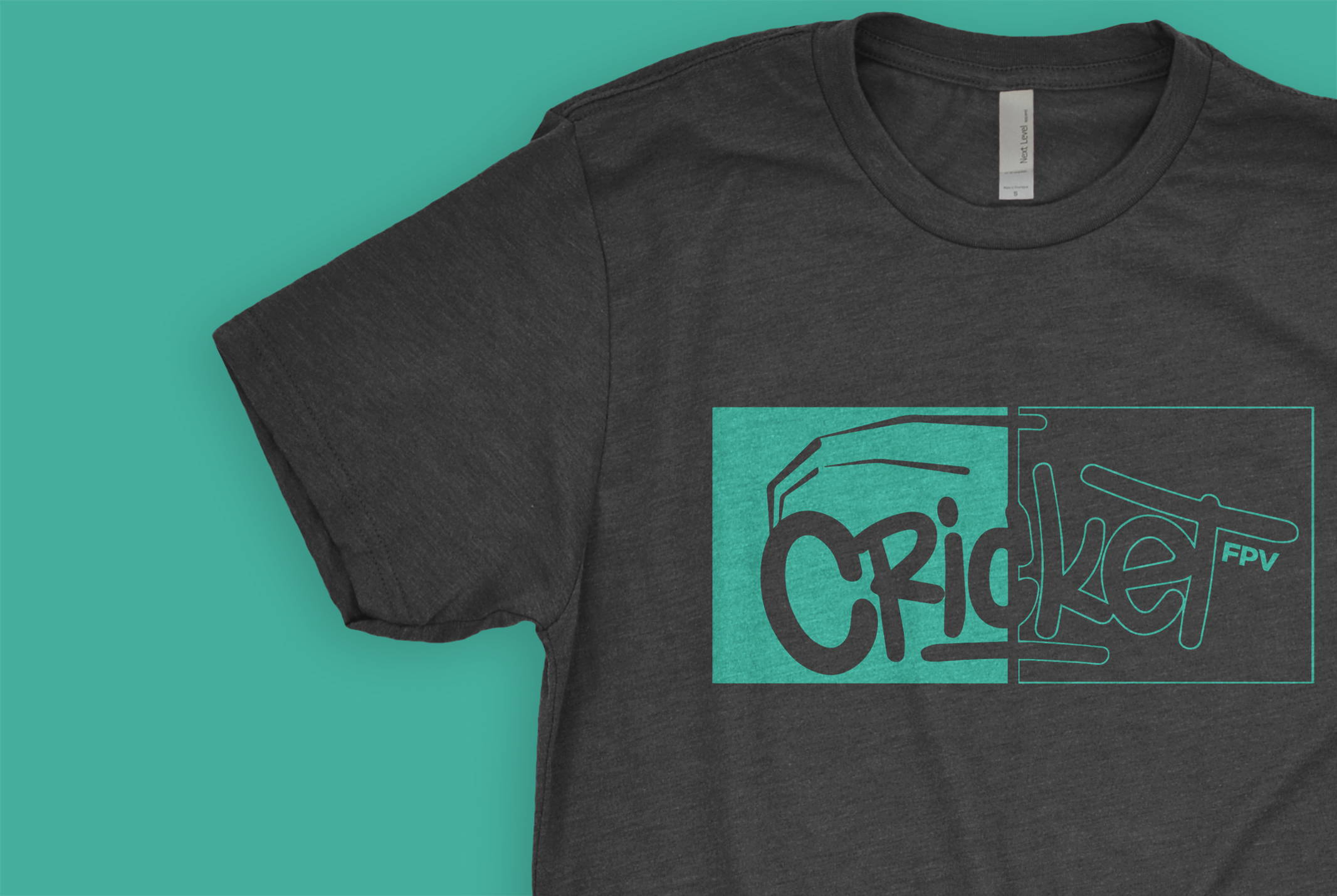 SPONSOR CRICKET FPV
April 2021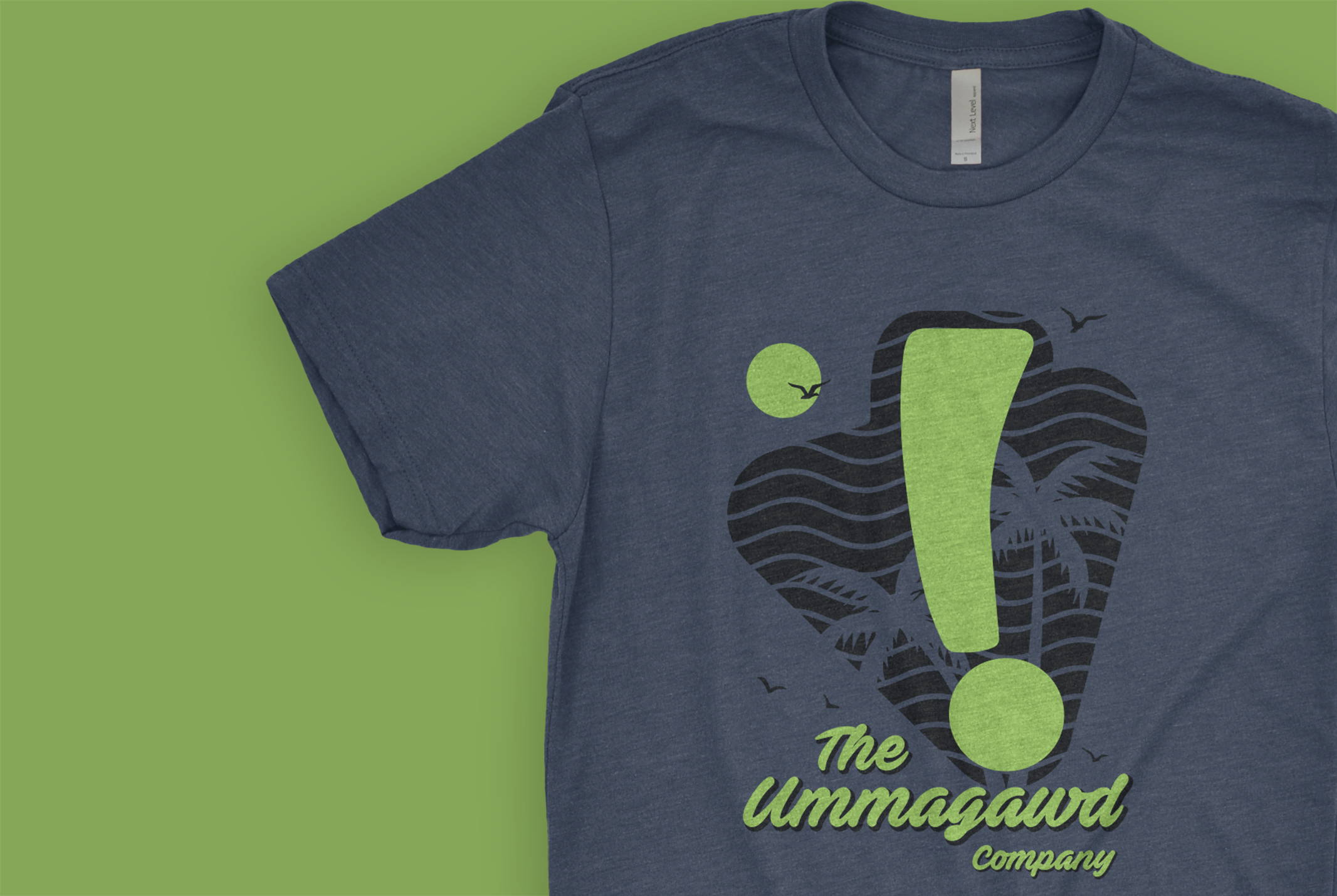 SPONSOR The Ummagawd Company
MAY 2021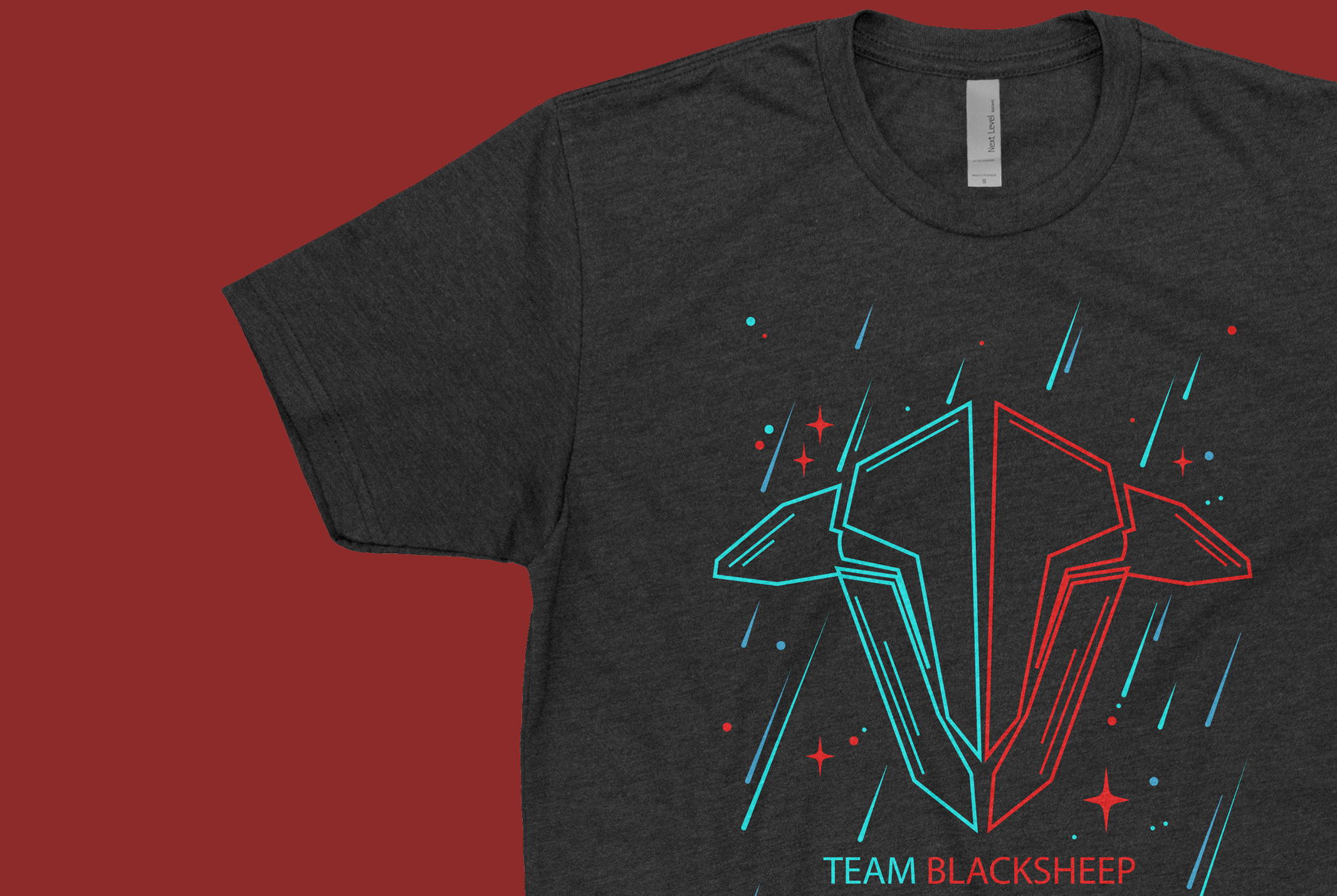 SPONSOR Team Black Sheep
JUNE 2021
Super duper!
Awesome sub. They really do care for their customers and pilots. Plus their limited edition shirts are premium quality and true to size. Heck the shirt costs just as much as the bag annnd you get goodies??!! Yea you get it. It's a cool service 😎
KlumzyFOV on May 22, 2021
Not bad for $20
Received my April bag today. Pretty happy with the contents! Can't beat it for the price.
dennis bosher on Apr 29, 2021
Good gear and a good cause!
I love the idea behind this and the bag this month was awesome! (Kick it with Cricket) Can't wait for the Ummagawd bag! Keep up the great work y'all!
LVX AER on May 07, 2021
High Quality and great cause!
Been a subscriber for 3 months now and every monthly bag has been super awesome for the value! An exclusive high quality T-shirt unique to Lux members only, sick slaps, tools and special extras with proceeds going back to the community the organization fosters! It's too dope to pass up! 🤘🏿🔥
Olorun FPV (Keith) on May 05, 2021
AUGUST shipment sign up deadline